As the SPÄH Group, we are the leading experts in rubber and plastics processing in Europe.
Thanks to our wide range of machining processes, large warehouse capacity and almost endless variety of materials we can meet your individual requirements promptly and in compliance with the highest quality standards at our four locations in Germany.
We see ourselves as an important part of a larger whole and are ready to meet future challenges. We produce components that safeguard the functionality of other products and therefore play a crucial role in ensuring their quality. We look forward to supporting you with our expert service – and to finding the right solutions for your specific requirements. We will be happy to give you any advice you need!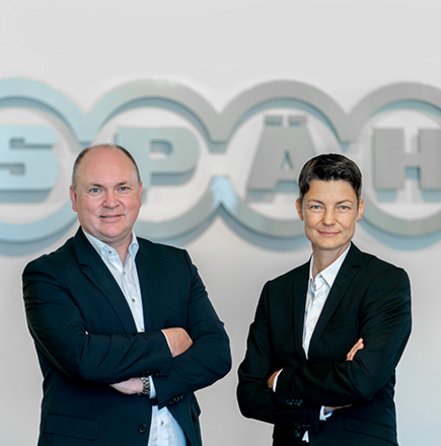 Stamping
Water-jet and laser cutting
Turning and milling
3D printing / Additive manufacturing
In-house tool shop
On-site technical customer support
High material availability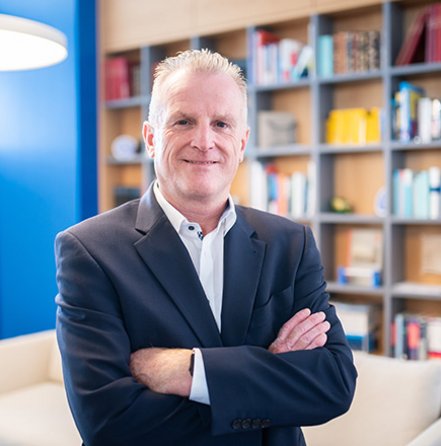 Wide range of semi-finished products in the form of sheets, round bars and clutch packets
Custom castings and moldings, coating of metal parts, wheels, rollers and rollers
In-house mold construction
Special sheet formats up to 7 x 1 m or 4 x 2 m and max. 130 kg unit weight
Custom colors in accordance with RAL
Reinforced sheets with metal inserts (expanded metal, perforated sheets)
Elastomer spring elements to DIN 9835
Wheel and castor recycling
Snow scraper bars with chamfers and holes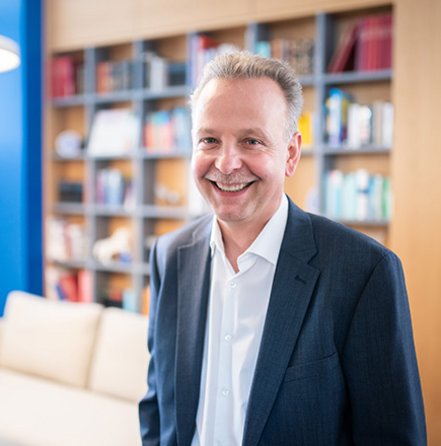 Water-jet cutting, including in 3D, self-adhesive parts with peel-off tabs or delivered on sheets
Bonding, including hot bonding of different materials
Multi-stage production processes such as Cutting and milling, bonding, drilling, grinding, reworking
Comprehensive range of semi-finished products
Ultra-fast response times, ultra-short lead times
High availability of materials
Small series and prototype production
Contract processing of your materials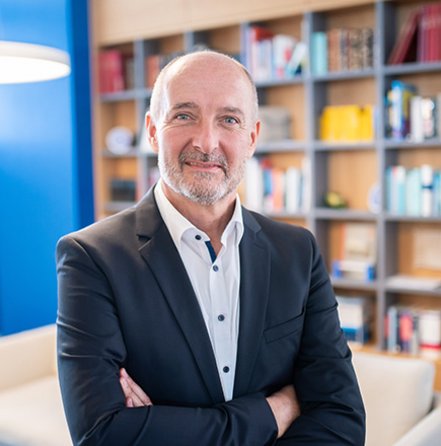 Milling and cutting plotters
Water-jet cutting
Stamping
Strip cutting
Bonding of elastomers to steel
Conveyor belts with up to 5 inlays
Production of graphite seals
24-hour service (if the required tools and approvals are available)